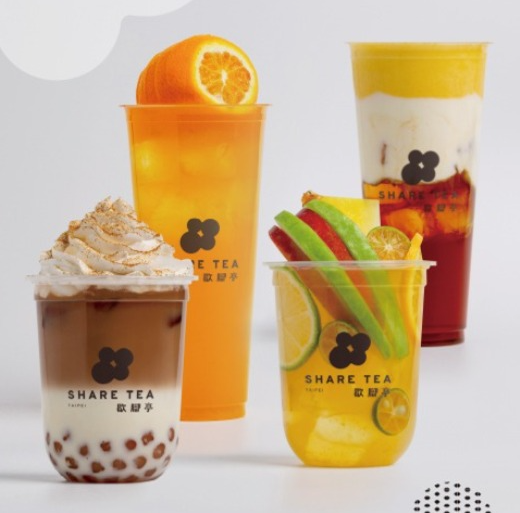 Sharetea |
From a vendor on Nanyang Street in Taipei to an international brand all over the world!

Crossing 5 continents, 14 countries, 50 international cities, and open more than 330 stores in the world. In 2009, Sharetea fully expanded its overseas markets. Until now, there are more than 100 stores in the United States and holds the No.1 market share in Hong Kong. In 2021, Sharetea returns to their birthplace of the brand, Taiwan and fully expand the domestic franchise market in Taiwan. Combing the innovation, passion, and faith of serving tea, we target to be a healthy and high-end tea brand in the market. We fully devote to promoting the delicate flavor tea to the world.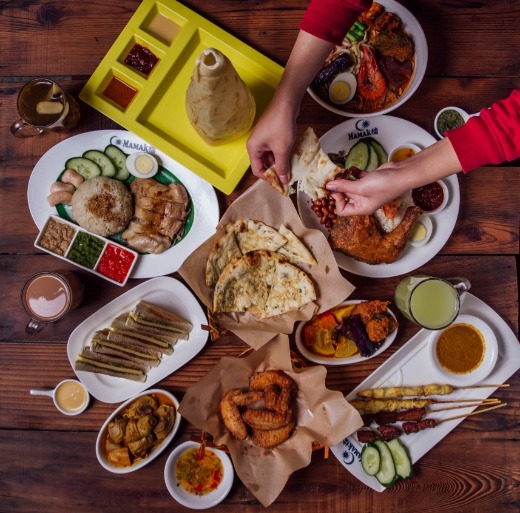 Catering Business|
The most characteristic "Malaysian" restaurant dining brand in Taiwan!

In 2016, Malaysian street food culture【MAMAK vendor】was brought to Taiwan. Using high quality ingredients and secret recipes from generation to generation presents the authentic flavors of Malaysian cuisine. The chef, Anand Pusudoray, the third-generation successor employed by the Malaysian royalty family, is dedicated to cook Malaysian "Must-Eat Food" such as Nasi Lemak, Char Kway Teow, Laksa, Hainanese Chicken Rice, Fujian Shrimp Noodle, etc. As expected of beloving Southeast Asian Cuisine in Taiwan, we also start a new brand【Kampong Famous Hainanese Chicken Rice】.