Sharetea is originally from a black tea stall tea vendor on Nanyang Street.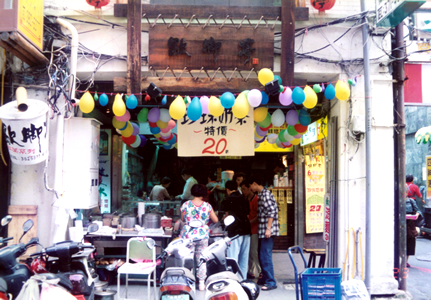 Inspired by South Eastern culture, investigating the Malaysian catering market.
Established "Lian Fa International Dining Business Corporation."
Patent application for T-shaped environmental protection plastic bag.
Obtained the National GSP Certificate of Excellence from China Productivity Center, Department of Commerce, Ministry of Economy.
Formally joined in the Association of Chain and franchise promotion, Taiwan(ACFPT)
Won the third place in the 6th Taipei International franchise exhibition "Top Ten Hot Brands Award."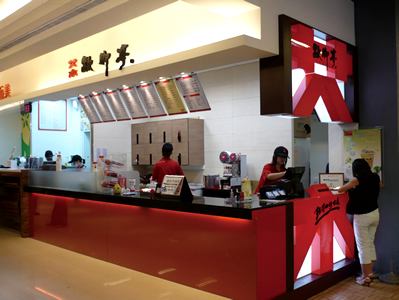 Officially started Sharetea franchise business in Taiwan and won the 7th place of "Top Ten Hot Brands Award" in 7th Taipei International Chain and Franchise Exhibition.
Won the first prize of "Best Franchise's Marketing Creativity Award" held by Department of Commerce, Ministry of Economic Affairs.
Received "Awards Of Commonweal" from the specific caring target in women entrepreneurship support program by the Executive Yuan.
For six years in a row, Sharetea won the first prize under the media assessment of pearl milk tea.
Interviewed by Japan's major travel magazine which mentioned Sharetea as a must-visit shop.
Winner of the 8th Taipei Franchise Association Elite Award.
Launched the 5th generation of "Sharetea Tea Shop Model", using natural tea products and fresh fruit juice to create modern, healthy, and lively new beverages.
The original "Hand-Feeling Taro Milk" is made of fresh taro honey from Tai-Chia, Taiwan, and is endorsed by Taiwanese film Emperor Tsai Chun-Nam.
The 5th generation of Sharetea tea shop model was officially born.
Awarded CAS good agricultural product mark certification.
Won the 6th prize of "Top Ten Most Popular Brands" in the 9th Taipei International Franchise Exhibition.
Sharetea represented Taiwan to serve pearl milk tea in Deaflympics and become the only official drinks sponsor.
Hong Kong Sharetea officially open to franchise, and open multiple franchise stores in a year.
Mr. Eric Tsang, the movie King, is the spokesperson for the Sharetea in Greater China.
Singapore's Sharetea officially open its first branch.
For seven years in a row, Sharetea Headquarters was evaluated by the Department of Commerce of the Ministry of Economy to be an "Excellent Franchise Qualified Headquarters"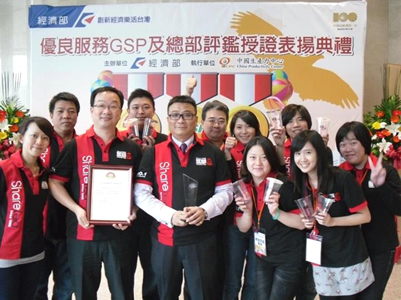 Sharetea officially expands to overseas markets. Accomplished multiple Sharetea master agents in different countries such as Dubai, Australia, Indonesia, Brunei, and Malaysia.
Sharetea expands into Malaysia, the Philippines, Dubai, Brunei, Indonesia, Australia, and other places throughout the world.
Expands Sharetea stores into Europe, the United Kingdom, the United States, and Canada.
Established the American subsidiary company "Lilian USA LLC".
To expand Beverage Business to Food Business with overall planning and strategy.
Established the Hong Kong subsidiary company "Lian Fa International Dining Business (HK) Co., Limited".
Expands Sharetea to Vietnam and Canada British Columbia

Sharetea opened Westfield Valley Fair, a very high-end mall in San Jose California, which has only two exclusive F&B stores in the 1st floor boutique area.
The Sharetea Global Flagship Store opened at a prime location in Taipei.
The first Sharetea Ximen store opened.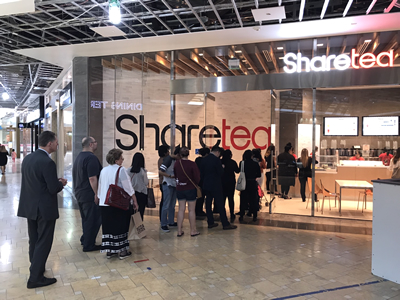 Sharetea Global Flagship Store won the Italian A' Design Award.
The group expands food business with Mamak Malaysia Food and Kampong Hainanese Chicken Rice .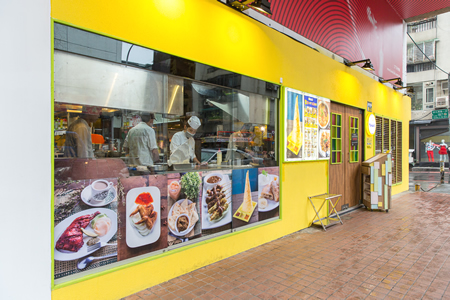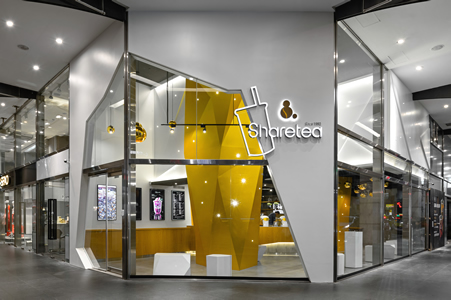 Re-creating the old Nanyang street view concept in the very first Sharetea store in Taipei City.
Sharetea has over 100 stores in the United States.
Kampong Famous Hainan Chicken Rice opens in Carrefour and Eslite.
The very first co-branding cooperation between bubble tea and sushi chain! Sharetea launching the classic bubble tea in 523 Sushiro stores in whole Japan national.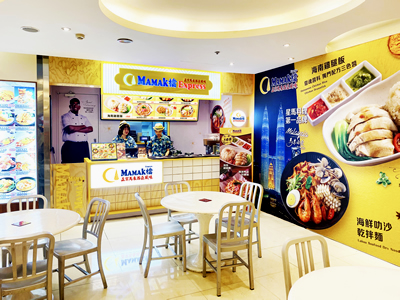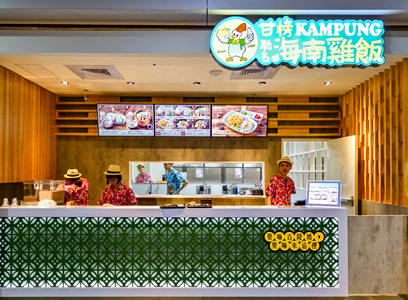 Launching the Sharetea 9th generation concept, and the Sharetea Daan Zhongxiao store is officially completed.
Creating a new Sharetea franchise concept for Taiwan territory expansion.
Sharetea Yonghe, Xinzhuang and Taoyuan grand opening together!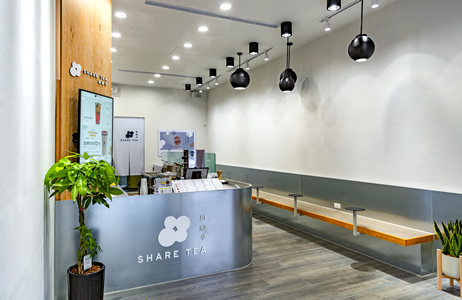 In January 2021, Lian Fa International Dining Business Corporation was listed officially on the Taiwan OTC stock market with stock code 2756.
"Sharetea" promotes a new image store type and expands the franchise market in Taiwan.
"Sharetea" has expanded to 21 states in the United States, breaking through 120 stores.
Sharetea breaks through 40 stores in Malaysia.
Sharetea COVID-19 Prevention Heroes Free Drinking Tour Public Welfare Activities.
Co-branded "Creamy Thai Tea Boba" by Sharetea and Shaomei.
Co-branded "Shrimp Chips with Curry Laksa Flavor" MAMAK Malaysian Cuisine and HWA YUAN Foods and co-branded with Family Mart.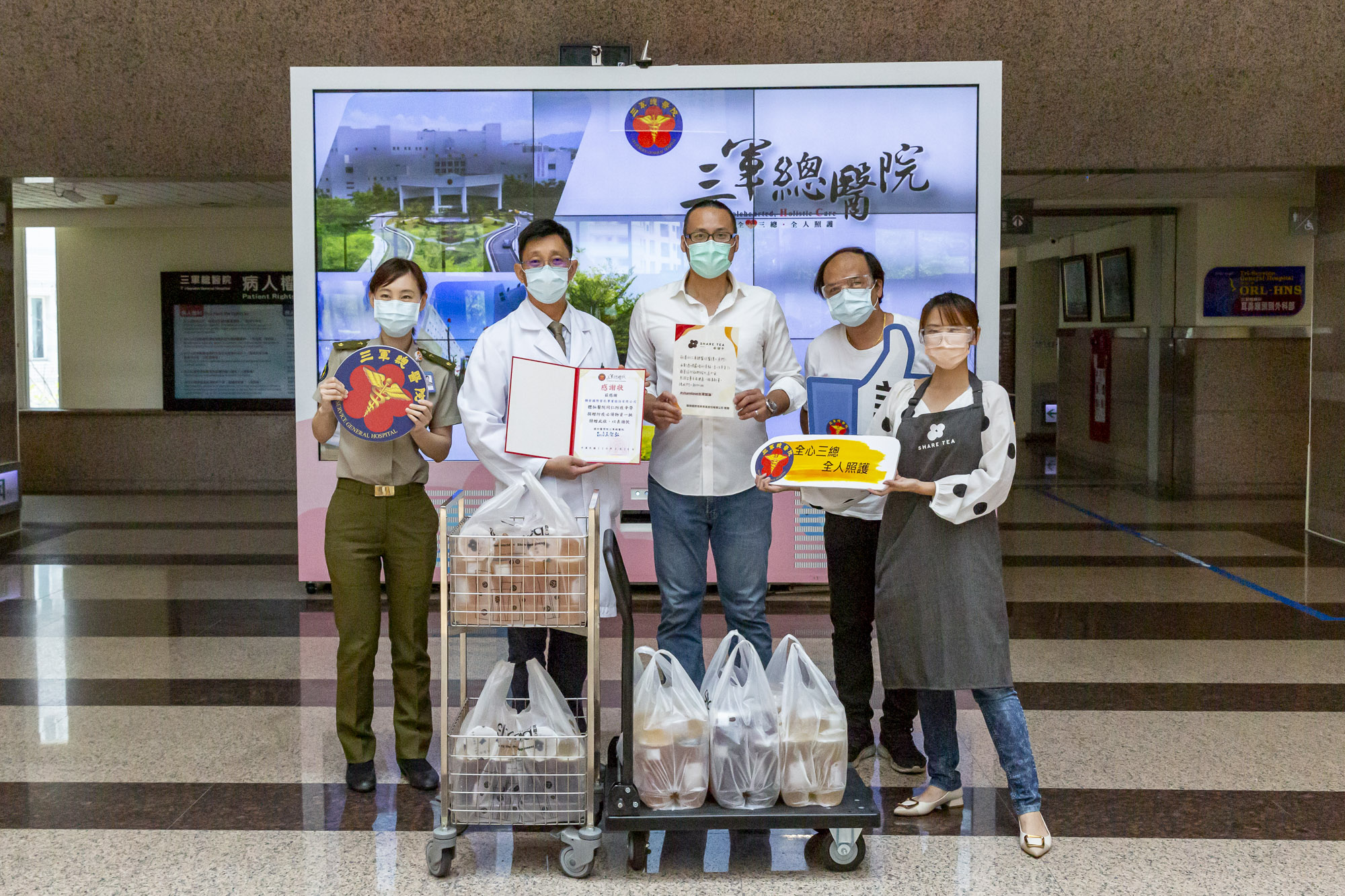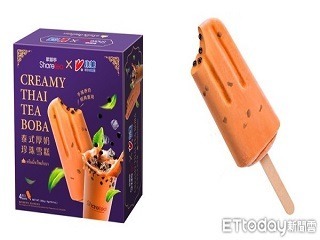 Jan., Lian Fa International Dining Business Corporation officially became a listed company on January 14th in Taiwan, and the stock code is 2756.

Cash capital increase of NT$15,430,000 before listing, and paid-in capital of NT$170,436,000 after capital increase.

MAMAK Malaysian Cuisine launched a co-branded "Potato Chips with satay flavor" and "Air corn with Pepper Sugar Coconut Milk flavor" with HWA YUAN Foods.

MAMAK Malaysian Cuisine launched a co-branded "Nanyang Curry Laksa Hot Pot" with Chien Tu Hot Pot.

Launched the new brand "HOWEDAY" in Taipei, Nangang District, focused on tea products and supervised by three-star tea masters creating a reasonable price, high-quality, sugar-free, and not bitter tea.

Co-branded "Creme Brulee Ice Cream Bar" by Sharetea and Shaomei.

Co-branded "Thai Milk Tea Bun" by Sharetea and CHIMEI.

"Sharetea" has expanded over 140 stores in US and Canada.

"Sharetea" opened the Middle East market and signed an agency contract with Kuwait.

The AIT American team visited the Sharetea store in Chandler, Arizona, becoming the only hand-shaken drink brand that AIT visits.

"Sharetea" was invited to participate in the TAIWAN EXPO USA 2022, representing the Kingdom of hand-shaken drink to participate in this "highest specification in history" exhibition! And the Bubble tea gift box was highly recommended by the AIT official.

"Sharetea" has successfully spread across 25 states in the United States and over 380 stores worldwide.